Hello! Thanks for stepping by. 🤗
Our vision is to develop the world's most efficient app for analyzing stocks, enabling beginning as well as advanced investors to discover quality stocks with their smartphone.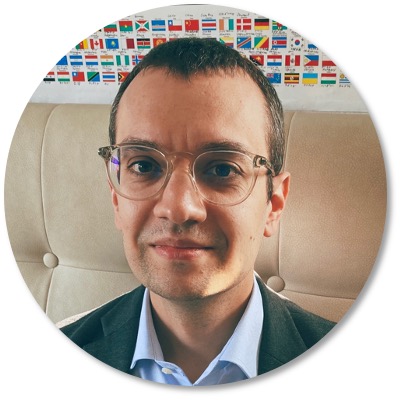 Watch our story
Are you curious how it all started? Enjoy watching the interview with Simon who talks about our stock analysis app and how working with the RKN accelerator helped us grow.